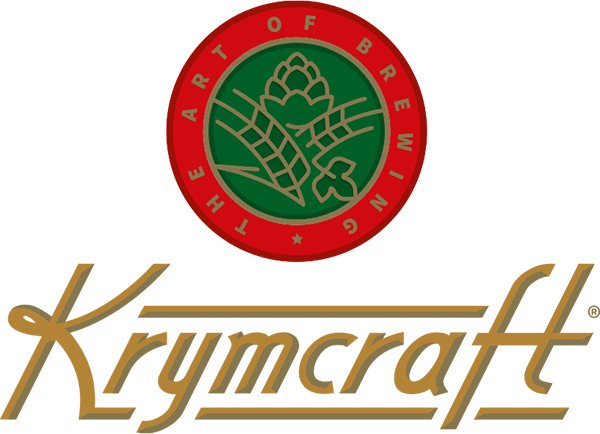 Craft line from BSP "KRYM"
Craft beer specifics
Craft beer literally means "hand-produced beer". Though, there are alternative interpretations as well: original, hand-made or professional beer.
The history of craft beer starts in America, in the 60-s of the XX century, when home brewing was legalized in the country. This triggered the appearance of many small brew-houses that produced drinks according to old recipes. Eventually, brewers started experimenting to create new special recipes and brands of craft beer.
Today, the number of connoisseurs of such drinks is steadily growing in Russia. In 2018, "KRYM" Beer and Soft Drinks Plant opened its own craft line called KRYMCRAFT. CHERRY HOPS beer drink and DOUBLE HOPS beer are the first to introduce the new line to the customers. Brewers worked a lot to create the unique flavor of new craft brands that perfectly matched the assortment of BSP "KRYM".