«KRYMCRAFT CHERRY HOPS» Beer beverage
CHERRY HOPS is an original craft beer from the KRYMCRAFT premium line from BSP "KRYM". It combines a rich taste of ripe freshly picked cherries, a pleasant flavor and subtle bitterness of a unique hop variety.
CHERRY HOPS is characterized by a well-balanced taste: rich cherries, choice hop variety and three types of special malt create an unparalleled composition that will impress even the most experienced connoisseurs of the drink.
CHERRY HOPS goes well with a cheese variety, chocolate, light vegetable salads and Mediterranean dishes and can be served as aperitif.

Origin: Russia, the Republic of Crimea, Simferopol
Produced: from 2018
Initial wort density – 12,5%

Alcohol content – min. 4.8% by volume
Complies with GOST R 55292-2012

«Star of Russian Quality» in the nomination «For Preserving the Best Russian Traditions of Quality»

Medal of honor «National Quality Mark» 2016, 2015
Water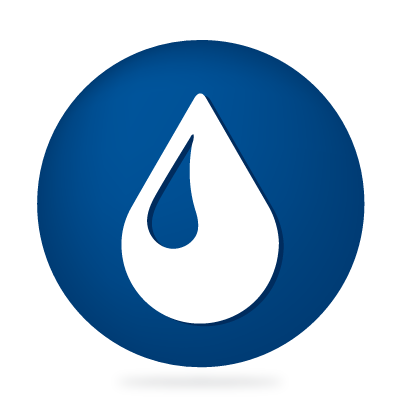 Malt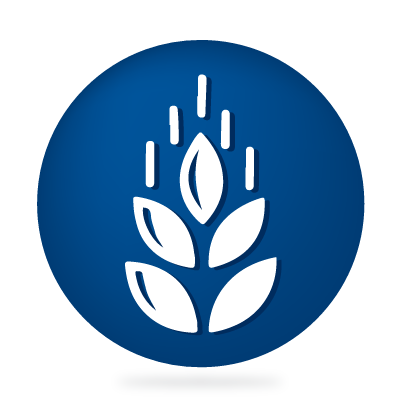 Hop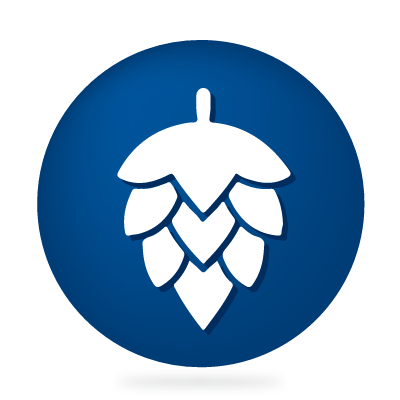 "Cherry"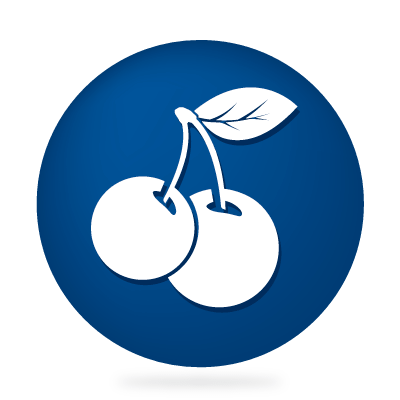 Prepared drinking water, malt brewing barley light, dark coloured malted barley, caramel malt, a mix of "Cherry" extracts, hop.
Nutrition value: carbohydrates – 5,0 g/100 g of beer.
Energy value: 48 kcal/100 g of beer.
Glass bottle

0,45 litres