«KRYMCRAFT DOUBLE HOPS» Beer
DOUBLE HOPS is a premium lager beer representing the KRYMCRAFT craft line from BSP "KRYM". It is composed of premium hop varieties to give the beer its rich hop flavor and taste. A combination of light malt and citric hop bitterness creates an original composition in DOUBLE HOPS beer, which will not only surprise but make a bright impression on everyone who likes unusual craft beers.
It will go well with smoked and roast meat, or semisoft cheese.
Origin: Russia, the Republic of Crimea, Simferopol
Produced: from 2018
Initial wort density – 11,5%

Alcohol content – min. 5.0% by volume
Complies with GOST 31711-2012

«Star of Russian Quality» in the nomination «For Preserving the Best Russian Traditions of Quality»

Gold medal in the "Innovative product" competition at XXVII Food Products Exhibition "Peterfood 2018".

Medal of honor «National Quality Mark» 2016, 2015
Water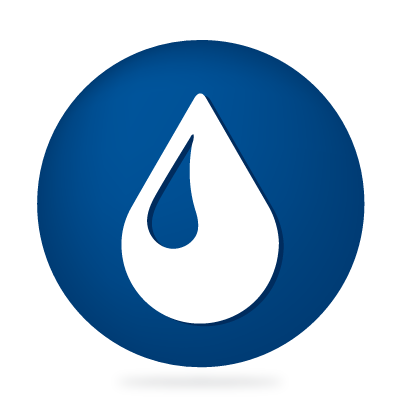 Malt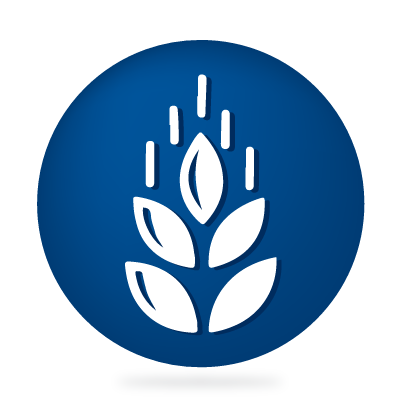 Hop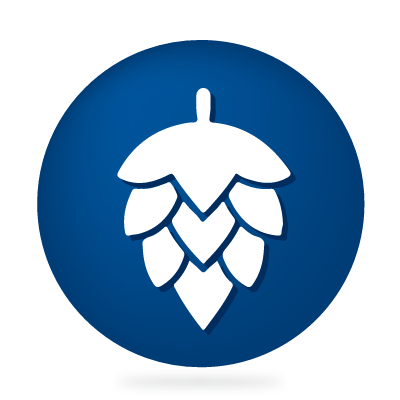 Prepared drinking water, malt brewing barley light, hop, hop products.
Nutrition value: carbohydrates – 4,7 g/100 g of beer.
Energy value: 44 kcal/100 g of beer.
Glass bottle

0,45 litres