«WHITE ROCK» Beer beverage
«WHITE ROCK» is a premium light unfiltered beer, which has a pronounced wheat flavor and a delicate spicy aroma. Presence of unfiltered yeast changes its color to a straw-golden, opaque shade. This beer has several distinctive features: coriander grains are used to give a spicy flavor, and select varieties of wheat malt for the rich taste of white beer. Combination of these and other high-quality components in the «WHITE ROCK» beer gives it a unique palette of taste and aroma.
Unfiltered yeast contributes to the formation of a sediment, which is recommended to be shaken before drinking the «WHITE ROCK» beer – so you can feel the full taste of premium unfiltered beer. «WHITE ROCK» is referred to beer beverages in accordance with the requirements of GOST because of the presence of natural coriander.
Origin: Russia, the Republic of Crimea, Simferopol
Produced: from 2016
Initial wort density – 12,0%
Alcohol content – min. 5.0% by volume
Complies with GOST 55292-2012

«Star of Russian Quality» in the nomination «For Preserving the Best Russian Traditions of Quality»

Gold medal at «Best Product – 2019» contest in the context of the 26-rd «ProdExpo – 2019» International Fair

Bronze medal for «Excellent quality» at the XХVII International Exhibition «BEER-2018» in Sochi

Medal of honor «National Quality Mark» 2016, 2015
Water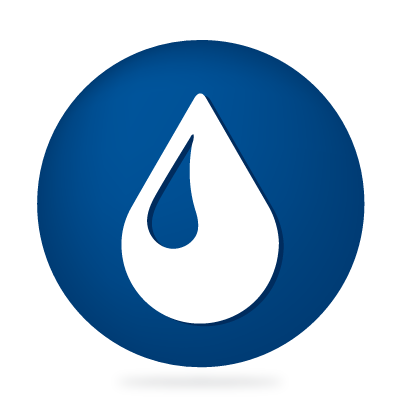 Malt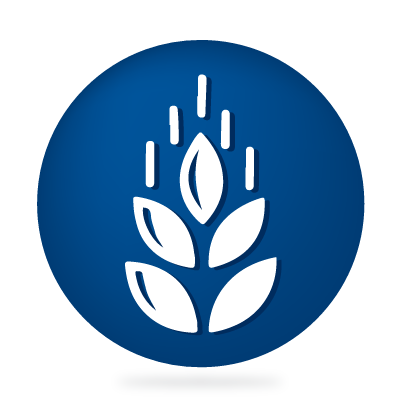 Hop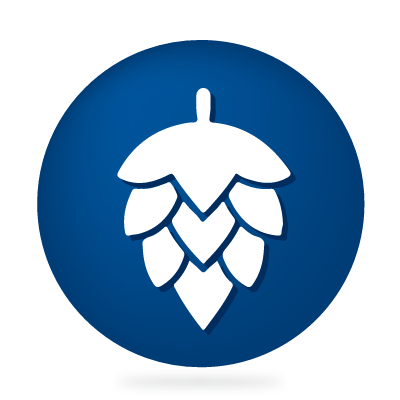 Yeast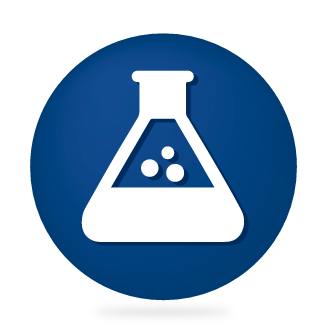 Сoriander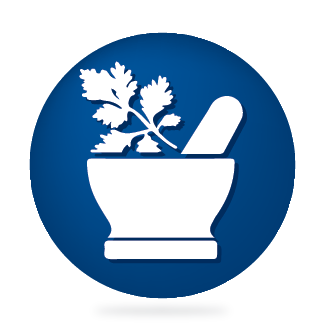 Drinking water, light barley malt, wheat malt, coriander, hop, yeast.
Nutrition value: carbohydrates – 4,7 g/100 g of beer.
Energy value: 46 kcal/100 g of beer.
Aluminum can

0.45 litres

Glass bottle

0.45 litres

PET keg

30 liters

Aluminum keg

30 and 50 liters