«SIMFEROPOLSKOYE» Beer
«SIMFEROPOLSKOYE» is a light beer with its special, branded flavor bouquet: rich soft malt taste combined with expressive pleasant bitterness and deep hop aroma.
«SIMFEROPOLSKOYE» is a brand of the JSC «Beer & Soft Drinks Plant «KRYM». It has been brewed since the facility foundation and has a distinctive feature: it contains caramel malt which gives the beer a slightly sweet taste and a pronounced malt color.
Origin: Russia, the Republic of Crimea, Simferopol
Produced: from 2014
Initial wort density – 11,7%

Alcohol content – min. 5.0% by volume
Complies with GOST 31711-2012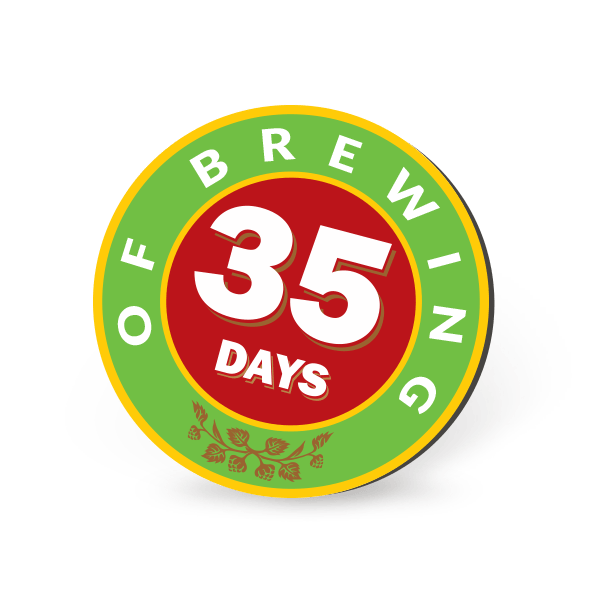 Beer production term is 35 days!

«Star of Russian Quality» in the nomination «For Preserving the Best Russian Traditions of Quality».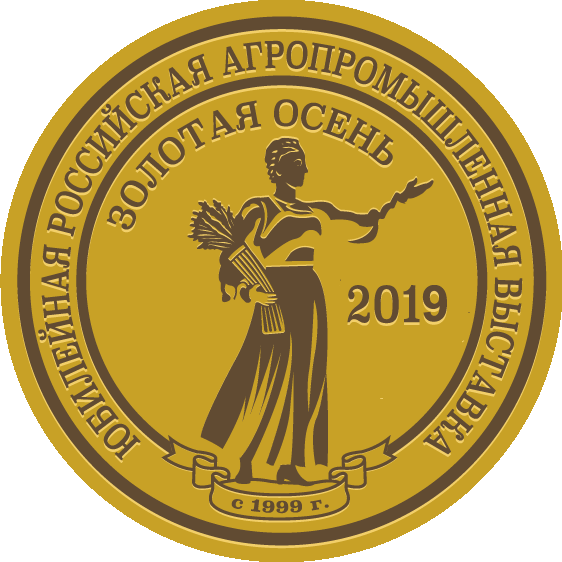 Gold medal "For High Quality of Goods Produced" at XXI Russian Agro-Industrial Exhibition "Golden Autumn 2019".

Gold medal for «Excellent quality» at the XХVIII International Exhibition «BEER-2019» in Sochi.

Medal of honor «National Quality Mark» 2016, 2015

Gold medal for «Excellent quality» at the XХIV International Exhibition «BEER-2015» in Sochi
Water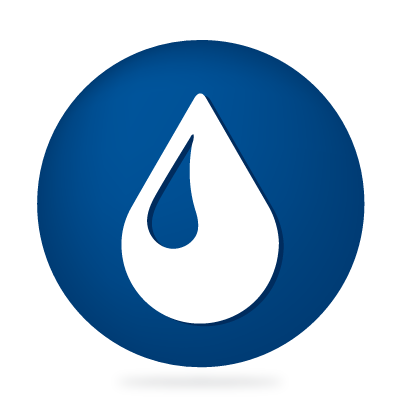 Malt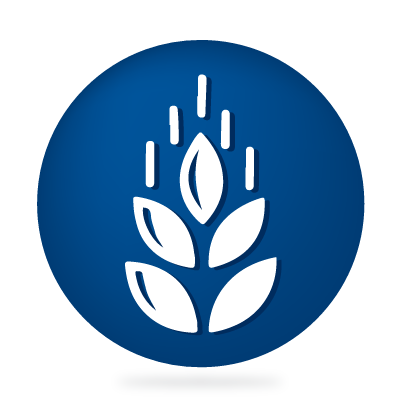 Hop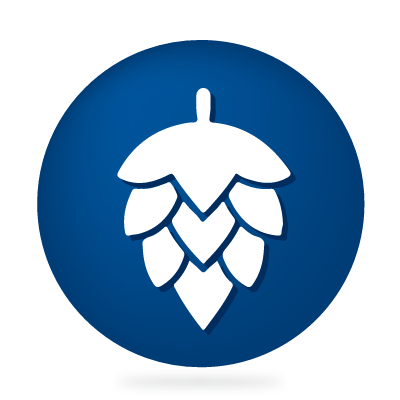 Barley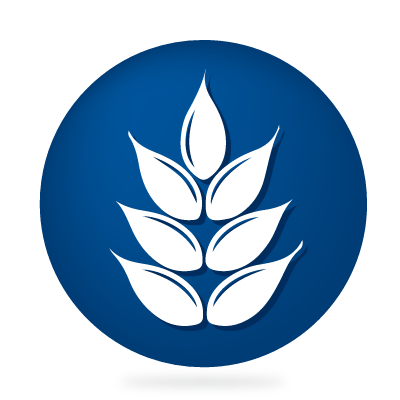 Prepared drinking water, light barley malt, caramel malt, brewing malt, hop.
Nutrition value: carbohydrates – 4,6 g/100 g of beer.
Energy value: 45 kcal/100 g of beer.
Glass bottle

0.45 litres

PET bottle

0.9 liter

PET bottle

1,3 litres

PET keg

30 liters

Aluminum keg

30 and 50 liters