«KRYM KREPKOYE» Beer
"KRYM KREPKOYE" — pale strong beer with evident hop bitter and malt aroma, very dense to the taste with special wine flavor. Its color is noticeable bright-golden, the aroma is deep, hoppy.
"KRYM KREPKOYE" is the most strong sort of beer in the beer line of BSP "KRYM", it is created for beer gourmands and those who like the whole fullness of the beer taste. It contains among its ingredients additional carbohydrates that allow to make the beer as strong as necessary in the technological process.
Origin: Russia, the Republic of Crimea, Simferopol
Produced: from 2008

Initial wort density – 17%
Alcohol content – min. 7,0 % by volume
Complies with GOST 31711-2012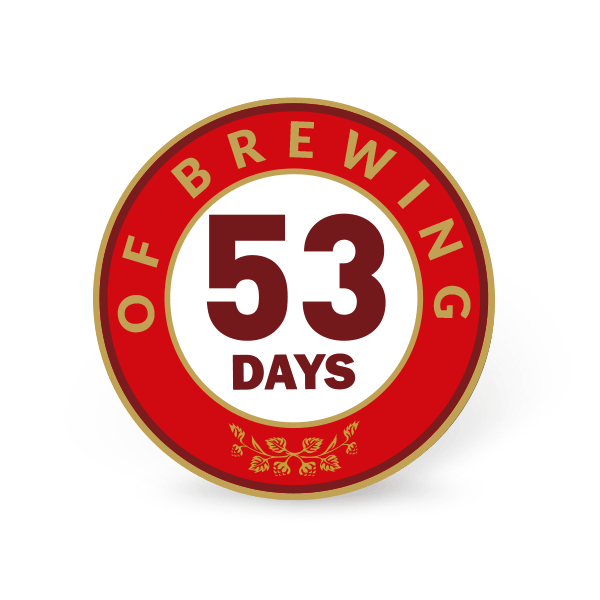 Beer production term is 53 days!

«Star of Russian Quality» in the nomination «For Preserving the Best Russian Traditions of Quality».

Gold medal for «Excellent quality» at the XХVIII International Exhibition «BEER-2019» in Sochi

Gold medal at «Best Product – 2019» contest in the context of the 26-rd «ProdExpo – 2019» International Fair

Gold medal for «Excellent quality» at the XХVII International Exhibition «BEER-2018» in Sochi

Medal of honor «National Quality Mark» 2016, 2015
Water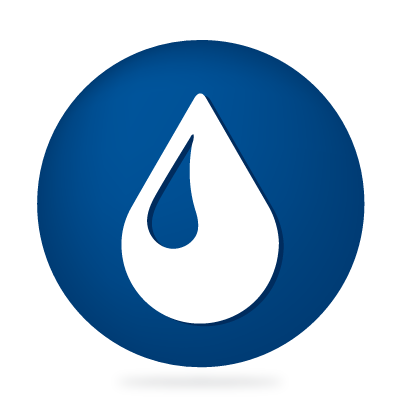 Malt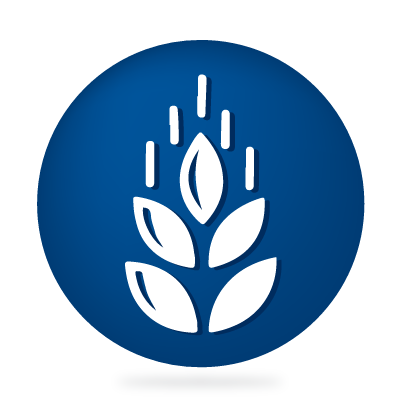 Hop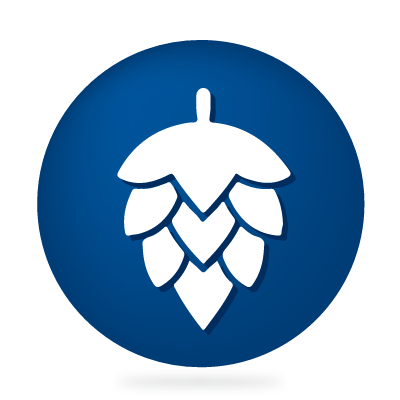 Sugar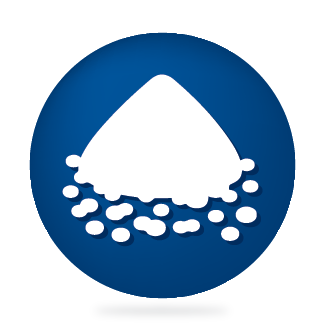 Prepared drinking water, light barley malt, sugar, hop.
Nutrition value: carbohydrates – 6,8 g/100 g of beer.
Energy value: 66 kcal/100 g of beer.
Aluminum can

0.45 litres

Glass bottle

0.5 litres

PET bottle

1 liter

PET bottle

1,3 liter