"KRYM TYOMNOE" Beer
"KRYM TYOMNOE" beer has a soft touch of bitterness and sweetish flavor and is characterized by a caramel-hop note in its taste and flavor. The unique recipe of this beer includes three types of high-quality malt: dark, light and caramel. This gives "KRYM TYOMNOE" beer its velvet rich color, highlighting its originality.
The delicate taste of malts will impress any lover of classic dark beer.
Origin: Russia, the Republic of Crimea, Simferopol
Produced: from 2018
Initial wort density – 13,0%
Alcohol content – min. 5.0% by volume
Complies with GOST 31711-2012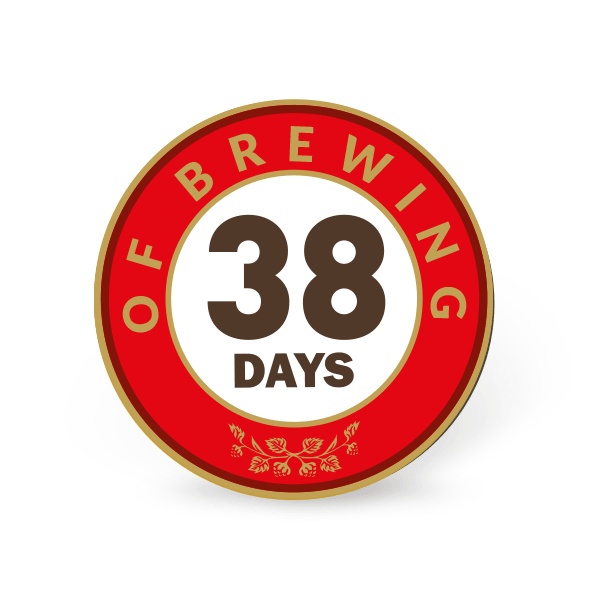 Beer production term is 38 days!

«Star of Russian Quality» in the nomination «For Preserving the Best Russian Traditions of Quality»

Gold medal in the "Our mark" beer-tasting competition at XXVII Food Products Exhibition "Peterfood".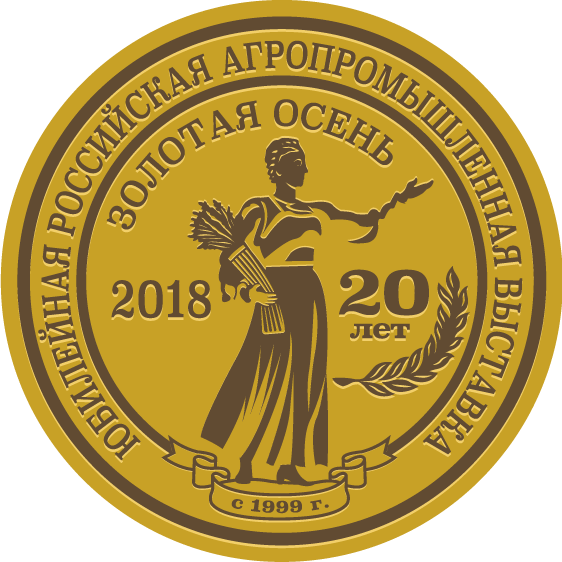 Silver medal "For High Quality of Goods Produced" at XX Russian Agro-Industrial Exhibition "Golden Autumn".

Medal of honor «National Quality Mark» 2016, 2015
Water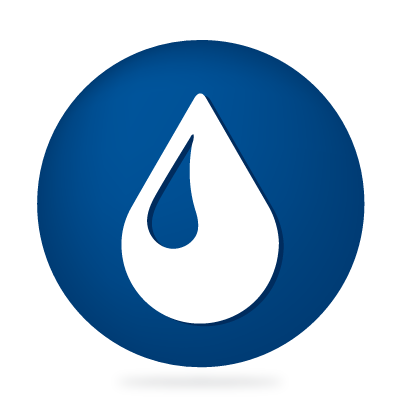 Malt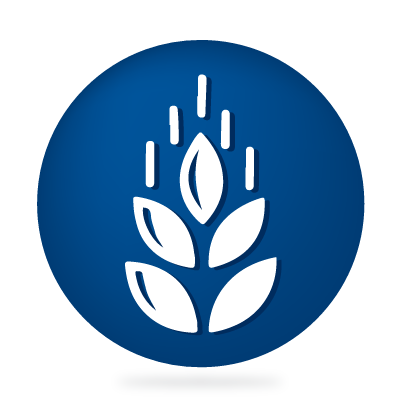 Hop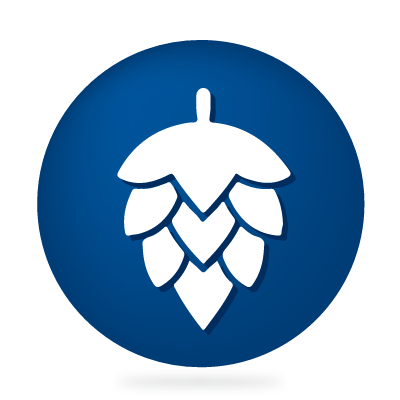 Prepared drinking water, light barley malt, dark barley malt, caramel malt, hop.
Nutrition value: carbohydrates – 5,7 g/100 g of beer.
Energy value: 50 kcal/100 g of beer.
Glass bottle

0.5 litres

PET keg

30 liters

Aluminum keg

30 and 50 liters