«MOJITO» Sparkling drink
Composition of the «MOJITO» drink includes mint and natural flavoring of lime Lime Tahiti. The mint we use grows in unique climatic conditions of the picturesque areas of the foothill Crimea, due to which it has distinctive refreshing properties and surprisingly mild taste and aroma.
Mint and lime have pronounced flavors, but they do not add bitterness and sour taste to the drink, which makes it one of the most popular in the summer for quenching thirst and feeling coolness.
Also, «MOJITO» is great for creating various cocktails.
Origin: Russia, the Republic of Crimea, Simferopol
Produced: from 2012
Complies with GOST 28188-2014

«Star of Russian Quality» in the nomination «For Preserving the Best Russian Traditions of Quality»

Gold medal for «Excellent quality» at the XХVIII International Exhibition «BEER-2019» in Sochi.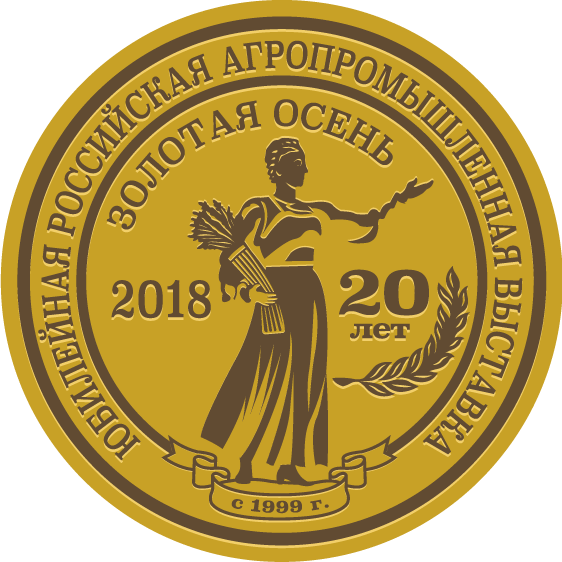 Silver medal "For High Quality of Goods Produced" at XX Russian Agro-Industrial Exhibition "Golden Autumn"

Medal of honor «National Quality Mark» 2016, 2015
Prepared drinking water, sugar, acidity regulator - citric acid, preserving agent - sodium benzoate, "Mint" natural flavoring agent, "Lime Tahiti type" natural flavoring agent, "Citrus component" base, cloud emulsion.
Nutrition value: carbohydrates – 10,9 g/100 g of beverage.
Energy value: 43,6 kcal/100 g of beverage.
Aluminum can

0.33 litres

PET bottle

0.5 litres

PET bottle

1 liter

PET bottle

2 liter