KRYM NON-ALCOHOLIC
"KRYM NON-ALCOHOLIC" is an alcohol-free drink from the premium line of our products. It has no alcohol and is notable for its gentle hop flavor, clear golden color, softness and perfect refreshing effect.
"KRYM NON-ALCOHOLIC" is a perfect choice for those who want to enjoy their favorite premium lager but have to keep focused and self-possessed. "KRYM NON-ALCOHOLIC" will quench your thirst in a company of friends, colleagues or during a long trip.
Origin: Russia, the Republic of Crimea, Simferopol
Produced: from 2018
Alcohol content – min. 0.0% by volume
Complies with GOST 28188-2014

«Star of Russian Quality» in the nomination «For Preserving the Best Russian Traditions of Quality»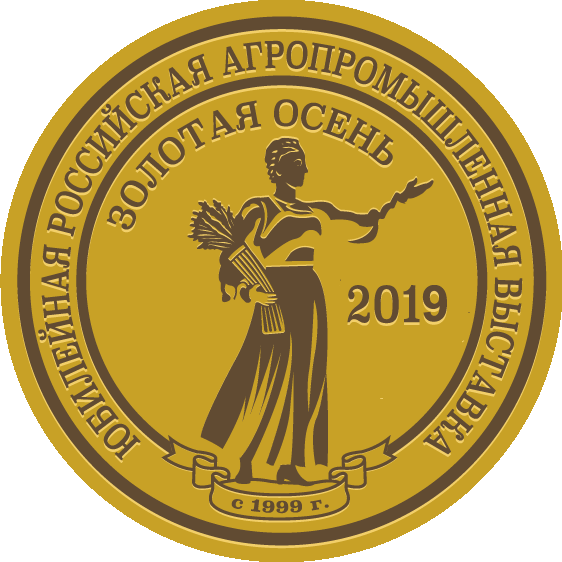 Gold medal "For High Quality of Goods Produced" at XXI Russian Agro-Industrial Exhibition "Golden Autumn 2019".

Silver medal in the "Innovative product" competition at XXVII Food Products Exhibition "Peterfood 2018".

Medal of honor «National Quality Mark» 2016, 2015
Prepared drinking water, light fermented barley malt extract, hop products.
Nutrition value: carbohydrates – 5,0 g/100 cm3 .
Energy value: 20 kcal/100 cm3 .
Aluminum can

0.45 litres

Glass bottle

0.5 litres