«SEVASTOPOLSKOYE» Beer
This new beer was manufactured by «KRYM» in honour of the hero-city of Sevastopol. SEVASTOPOLSKOYE beer has a light and noble taste with a pleasant bitter hue. Our brewers are sure that beer connoisseurs will appreciate the new sort that will become the favorite not only for Sevastopol denizens but also for many visitors of this marine glory city.
Origin: Russia, the Republic of Crimea, Simferopol
Produced: from 2015 года
Initial wort density – 11,5%
Alcohol content – min. 5,0% by volume
Complies with GOST 31711-2012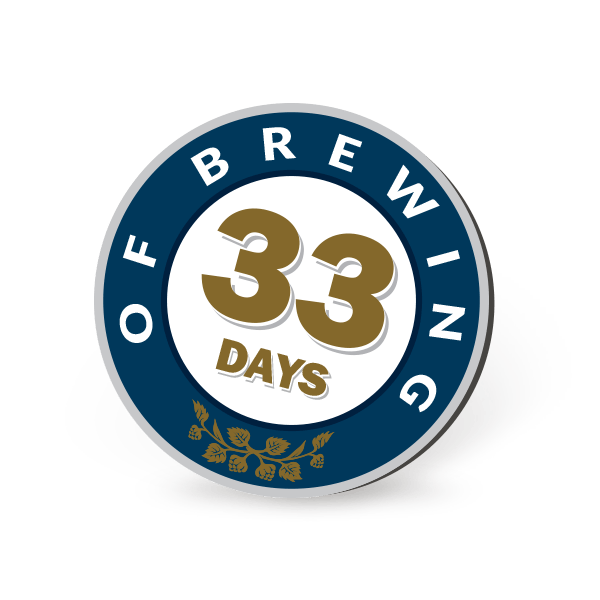 Beer production term is 33 days!

«Star of Russian Quality» in the nomination «For Preserving the Best Russian Traditions of Quality»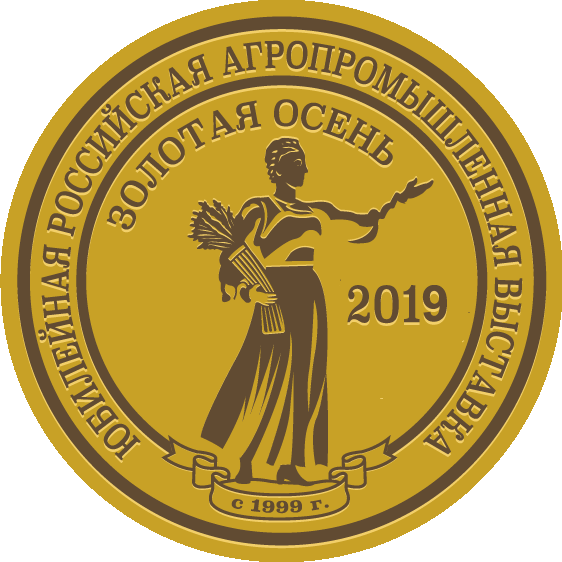 Silver medal "For High Quality of Goods Produced" at XXI Russian Agro-Industrial Exhibition "Golden Autumn 2019".

Gold medal at «Best Product – 2016» contest in the context of the 23-rd «ProdExpo – 2016» International Fair

Medal of honor «National Quality Mark» 2016, 2015
Water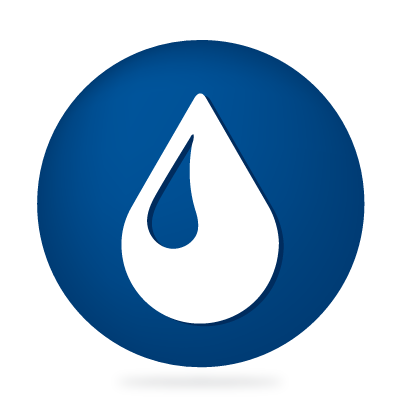 Malt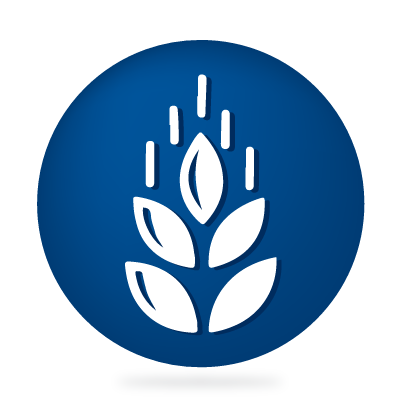 Hop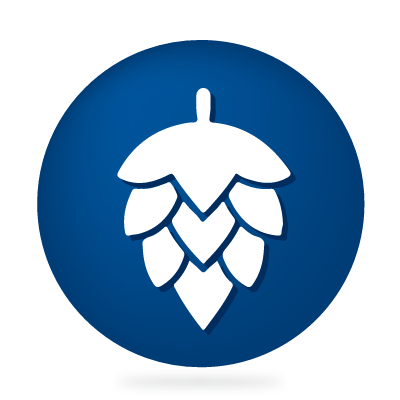 Prepared drinking water, light barley malt, caramel malt, hop
Nutrition value: carbohydrates – 4,6 g/100 g of beer
Energy value: 44 kcal/100 g of beer
Glass bottle

0.5 litres

PET bottle

1 liter