«YUBILEYNOE» Beer
«YUBILEYNOE» beer is brewing to commemorate the 35th anniversary of «KRYM» For 35 years our brewers have been brewing different types of beer and all those years have shown their great responsibility and dedication to their craft. «YUBILEYNOE» has a balanced flavour with gentle and delicate bitterness, a light amber colour and a pleasant hop aroma, and a combination of high density and strength attaches the beer masculinity and force.
Origin: Russia, the Republic of Crimea, Simferopol
Produced: from 2012 года
Initial wort density – 15%
Alcohol content – min. 6,0% by volume
Complies with GOST 31711-2012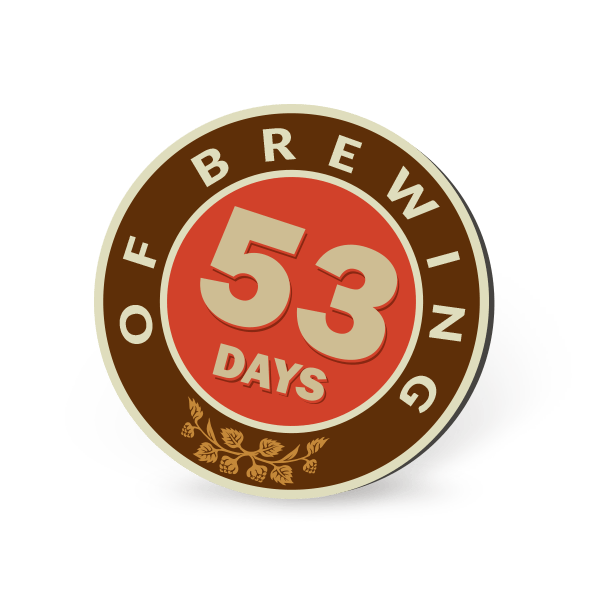 Beer production term is 53 days!

«Star of Russian Quality» in the nomination «For Preserving the Best Russian Traditions of Quality»

Gold medal for «Excellent quality» at the XХVI International Exhibition «BEER-2017» in Sochi

Medal of honor «National Quality Mark» 2016, 2015
Water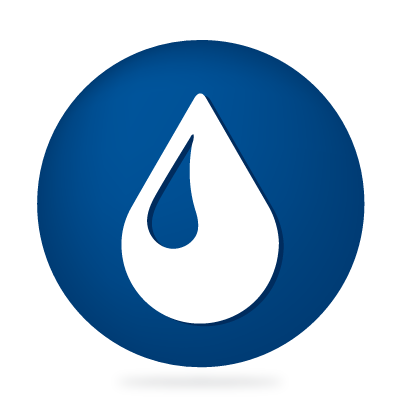 Malt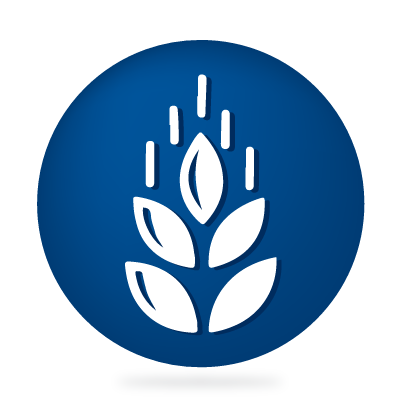 Hop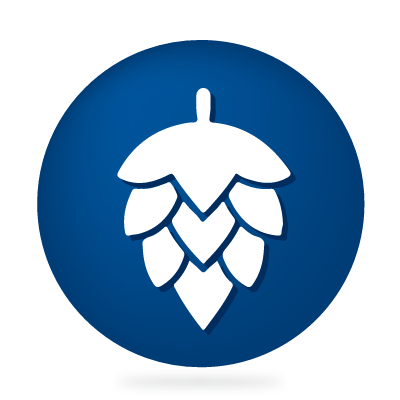 Rice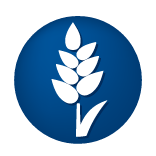 Drinking water, light barley malt, rice groats, hop.
Nutrition value: carbohydrates – 6,8 g/100 g of beer.
Energy value: 58 kcal/100 g of beer.
Glass bottle

0.5 litres

PET bottle

1 liter

PET keg

30 liters

Aluminum keg

30 and 50 liters